Synopsis
Although there is a lot of focus on my experiences with my violin, viola and chamber music students, I also want very much to convey a fuller look at the arts, as a whole, and how important and valuable they are. All of us are capable of creating and contributing to a more sane and happy planet. You will read about my fun approaches in teaching my students and their responses and successes. The communication and interaction between teachers and students can be so meaningful and rewarding, no matter the subject. Often the arts are treated as secondary or "extra" activities in school. I personally feel they are vital and should be part of everyone's education.
Liesel Soley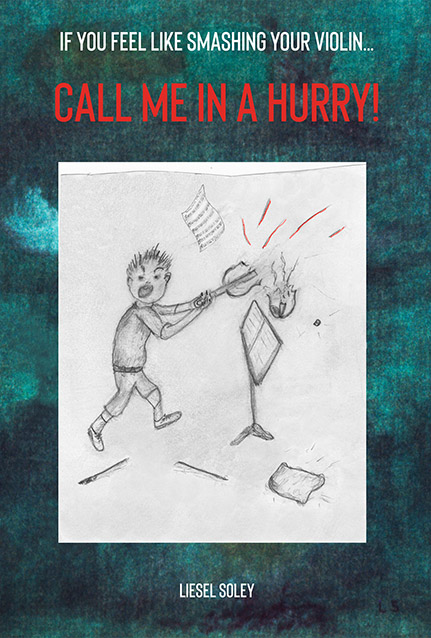 Praise For: If You Feel Like Smashing Your Violin...
Dedication
To my students who have contributed so much to others and to me, you have been such an important part of my life's work and given me such joy and happiness and tons of laughter! Thank you! Also, to all of my wonderful and dedicated parent friends, who have helped make this all possible! Thank you!
Author's Note
I truly hope the adventures of my students and myself, and my approaches to teaching presented in this book, will be of value to other teachers and all who wish to create more meaningful lives through the arts.
Liesel Soley